This is the second in our series of three prompts, designed to help inform our upcoming Steinbeck Project workshop. The Cal Shakes New Works/New Communities program would love for you to leave your input in the "comments" section below, via prose, poetry, links to video or audio, and whatever else you can think of.

Posting your comments on an individual prompt blog during its first week gets you entered in a drawing to win a prize*, and all comments are eligible for publication in Cal Shakes newsletters, on our website, and/or in the program for
John Steinbeck's The Pastures of Heaven
during our 2010 season.**
And so now, without further ado, here's your second prompt, written by Trish Tillman, Cal Shakes' Director of Artistic Learning and one of the developers of this fall's
Pastures of Heaven
residency at Oakland's Reems Academy.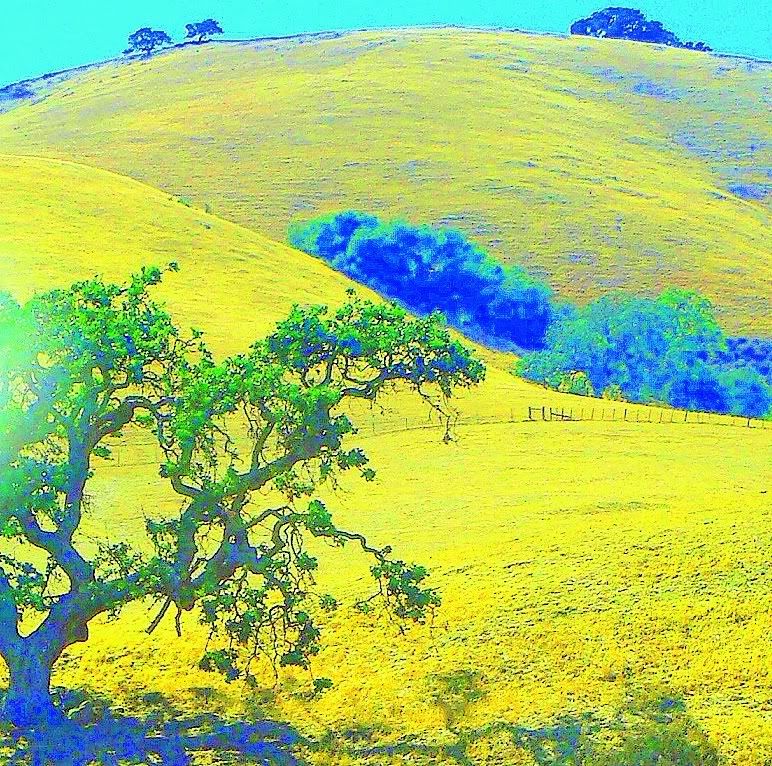 As we develop our residency work in schools, one of the most important things that our students are trying to understand is the idea of identity in their own lives, and how one's personality is shaped in relationship with others. If you can think back to middle or high school—or if you are that age now—you know how important social interactions can be to how you are perceived, and how you think about yourself.
One of the main themes of Steinbeck's work is how complicated social interactions can be between disparate groups of people living in the same place. Much like a neighborhood or a school, his characters come together with certain expectations or desires about how they will live in the community in which they find themselves. When you enter a new group for the first time, what do you expect? How do you begin to understand those around you?

*Prize still to be determined. Please leave your email address somewhere in your comment!!
**Don't worry, we'll ask your permission first.
Art courtesy of an anonymous commenter on last week's blog.